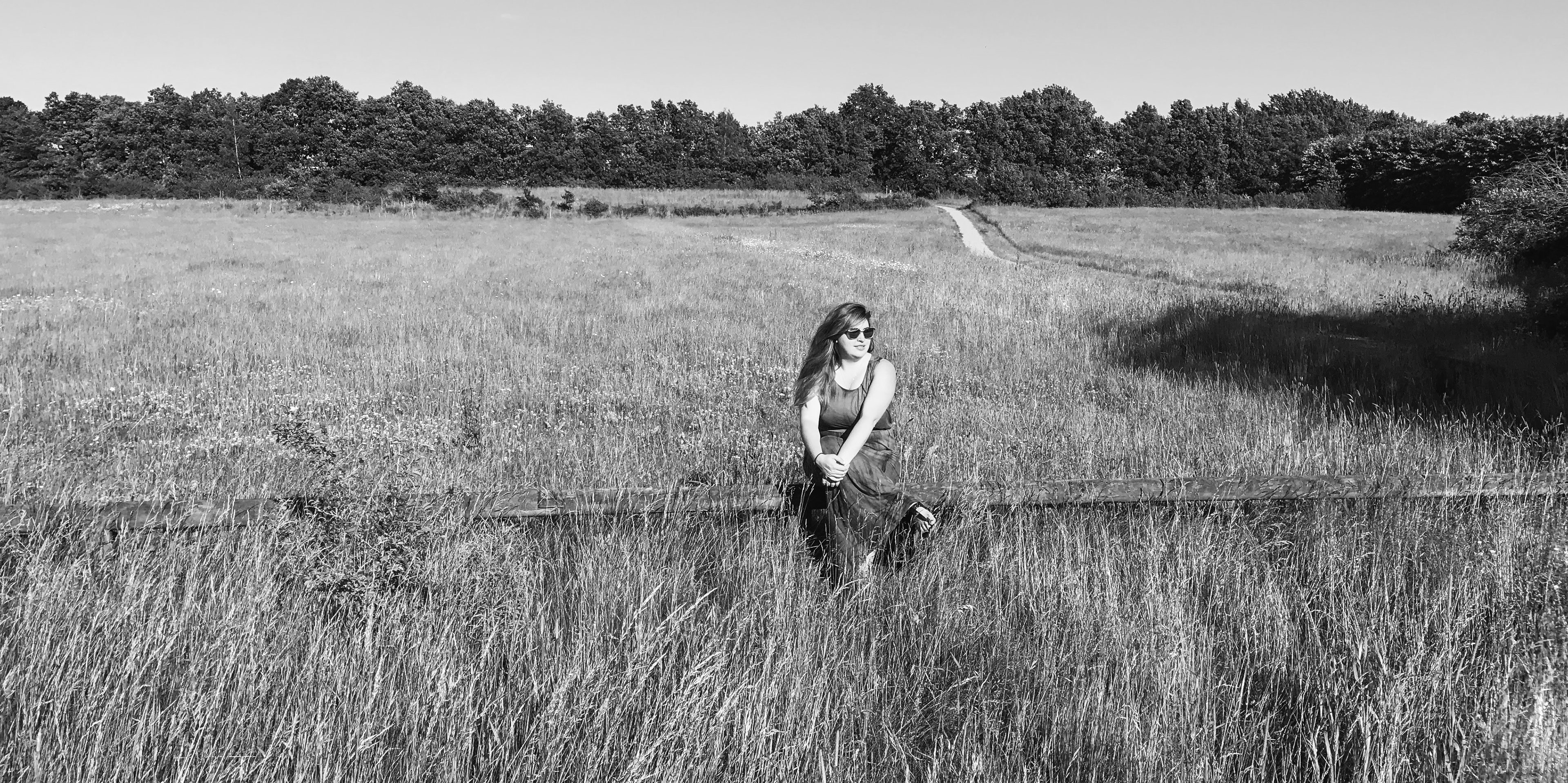 Lauren Gillaspey, LEED Green Associate, will be graduating from Drexel University this June where she has been pursuing graduate studies in Interior Architecture and Design (MS IAD '18); in preparation of graduation, Lauren is currently seeking an interior design position. Lauren earned her LEED® Green Associate™ certification April 2018, and she received her Bachelor of Science in Advertising and Public Relations from Northern Arizona University in 2010.

Lauren is an extremely motivated and passionate individual. Utilizing her background in public relations and marketing, Lauren strives to create spaces that enable users to fully connect with the intended experience.
Passions: Travel. Good Design. Helping People Smile. Skeeball.
Specialties: Revit, AutoCAD, Adobe Creative Cloud Programs, 3DS Max, Sketchup

Awarded First Place in the IIDA Student Competition 2018 by IIDA Pennsylvania/New Jersey/Delaware